You dream about a US car, a classic or a bike? 
Make your dream come true - with us.


If it exists what you´re looking for - we will find it!
Feel free to contact us. 
The better we know what exactly you are looking for, the easier for us to find it.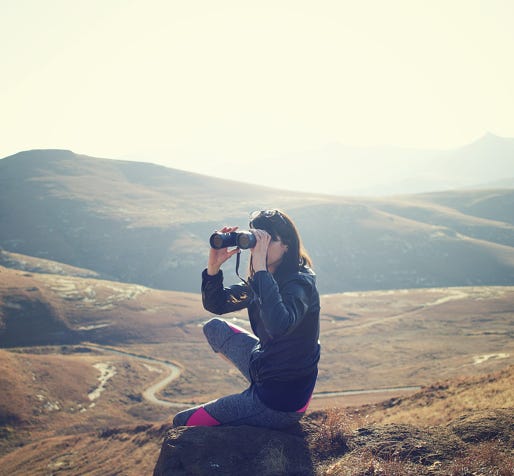 Used or new car - no problem? 
An old rustbucket for a father-son project or 
a Frame-off restored showcar in the hunt of  trophys?
A boat, Jetski, RV, quad, plane, Lawn Mower, or a big Charcoal smoker, a Golfcart or vintage Coke signs.